Essentials Mini Pro
Elevate the safety standards of your care facility with the Zembro Essentials Mini: the industry's go-to emergency button solution. Crafted for the modern care industry, this device ensures immediate alerts, be it indoors or outdoors, bridging the gap between caregivers and those in need. With impeccable voice clarity and continuous connectivity, communication is both effortless and efficient. Integration capabilities with the SafeTrx platform and your chosen ARC streamline operations, while its versatile design allows for wear as a pendant or pocket carry. Choose the Zembro Essentials Mini and redefine care in your establishment.

Single press alert and cancel button for ease of use in emergency situation

2-way voice communication allows for reassurance and assessment of the situation

Long battery life allows for up to 3 days of use on a full charge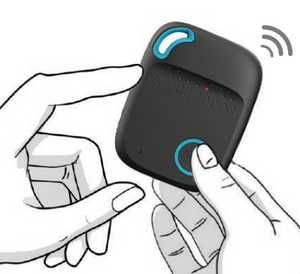 Simple Alert Button and Call Function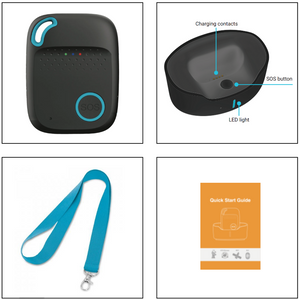 What's in the Box?

Device
Essentials Mini with 2-way voice communication

Charging Dock
Full charge in approximately 90 minutes

Lanyard
Easy and comfortable to wear around the neck

Instructions
Device usage and care instructions
Want to Know More?
To discuss how Zembro and the Essentials Mini Pro can fit into your overall care solution or to arrange a demo or trial, contact our experienced sales and services team. With years of experience in providing custom solutions and with extremely competitive pricing, we're sure we'll be able to take your care services to the next level.