Digital Solutions for Remote Caregiving
At Zembro, we offer a multi-metric, location, safety and well-being monitoring system to seamlessly connect elders with their care community. Comprising a flexible IOT platform, wearables, and sensors, Zembro is uniquely positioned to deliver your scalable, integrated remote care solution.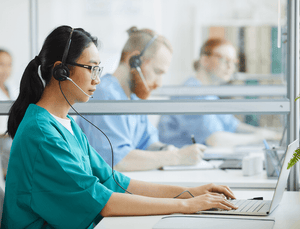 Integrated Solutions for Monitor Response Centres
The Zembro solution is fully integrated with the Enovation UMO and Sky Response Alarm Response Centre solutions. Existing clients of Ennovation and Sky Response can now seamlessly integrate all Zembro solutions into their portfolio.
Alternatively, a simple messaging interface and OpenAPI make integrations to other systems straightforward.
Learn More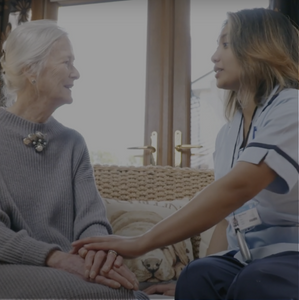 Resident Care Monitoring
As the demand for better elder care grows, Zembro offers care communities the opportunity to reach beyond traditional, reactive solutions and adopt a proactive solutions tailored to the care needs of each of their residents.
Learn More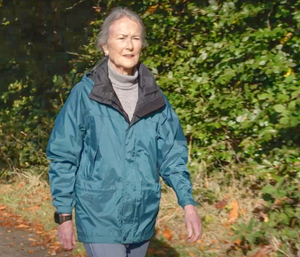 Independent Living Support
Empowering independent living by blending technology with dignity. It's a vigilant companion, monitoring movements, sending alerts when needed, and promoting safety. The Zembro solution fosters autonomy while ensuring peace of mind, providing a seamless balance between independence and care.
Learn More
Zembro Powered by Safetrx
By combining our respected Zembro service offering with the power and flexibility of the SafeTrx monitoring and alerting platform we are able to bring a wide range of innovative solutions and support services to enhance any care offering

Live Monitoring
All our devices provide near real-time updates to the platform and carer app when in alerting mode, while our Wander Alert solution also provides room monitoring on a regular basis

Simple Interfaces
We ensure that our monitoring console, carer app and user devices are all simple and easy to use in an often hectic and staff-short industry.

Highly Configurable
All our devices allow configuration of functions at the user level while the ability to set up personal and group-level safety and danger zones is unique to the industry

Alerts and Reminders
As well as capturing and displaying all alerts, our platform can be used to set up regular reminders, such as medication alerts, to wearers of the devices.

Bluetooth Connectivity
The mSafety wearable by Sony can supplement its own data with recognized measuring equipment to be sent wirelessly to the SafeTrx platform via Bluetooth protocol. Contact our services team to discuss any potential requirements.

Pre-Built Integrations
The platform already has onward alerting capability to any ARCs using the Enovation or SkyResponse platforms while our API makes integrations to other systems simple.
Our Product Portfolio
Reliable affordable wearables with robust service offerings to support the most challenging care requirements.
Wander Alert is the award winning, wrist worn wearable with advanced sensors for real-time location tracking, activity monitoring, automatic and manual alerting.
Simple Alert is a reliable, quick manual alerting solution with location tracking. Durable design, long battery life, perfect for daily use. Includes 2-way messaging with caregivers.
Essentials Comfort delivers help with the push of a button! Easy setup of up to 9 contacts who will be alerted via 2-way voice, SMS, or email. Also includes standard watch features
Essentials Mini is a pocket-sized, light-as-a-feather pendant. Featuring 2-way audio for instant caregiver to senior communication during SOS situations.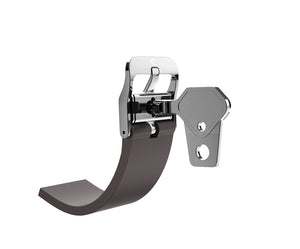 Dementia Bracelet
For added protection, the optional dementia bracelet is compatible with our Wander Alert, Simple Alert and Essentials Comfort watches.
The simple lockable bracelet ensures that only trained care staff can remove the watch and guarantees the wearer is being tracked at all times.
Introducing Wander Alert
The industry leading safety and danger zone management system for Dementia and Alzheimer's care.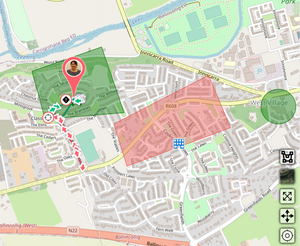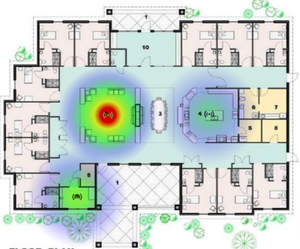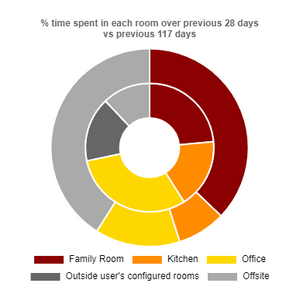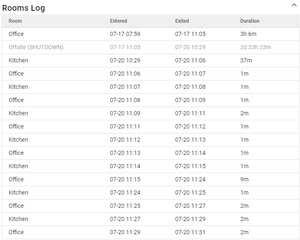 Testimonials
We don't want you to just take our word for it. Hear how our clients are providing enhanced services through their partnerships with Zembro.
Wander Alert keeps your grandmother at home and out of a care home for longer.  It also brings peace of mind to the relatives of an older person who is prone to wandering.

- HEAD OF THE EMERGENCY

AND SERVICE CALL CENTER,

ASB COLOGNE,

GERMANY
I'm impressed by your Wander Alert on mSafety, and I want to move forward and have this in our product portfolio for Posifon.  It will be our premium product.  We also want advanced fall detection.
I am really excited about the precision of the technology, if the user interface is now designed easy to use for the relatives I think this watch is really fantastic!

- SCIENTIFIC ADVISOR

TO AGAPLESION,

ULM,

GERMANY
OUR PARTNERS - SAFER TOGETHER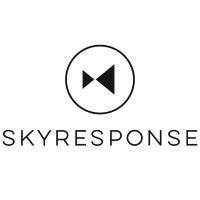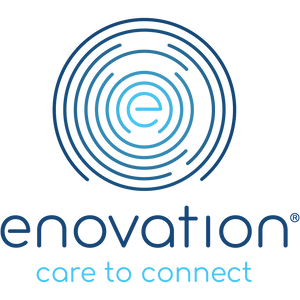 Want to Know More?
To learn about how Zembro can help your care organisation, to arrange a demo or to discuss running a trial contact our experienced sales and services team. With years of experience in providing custom solutions and with extremely competitive pricing, we're sure we'll be able to take your care services to the next level.